Right Surveyors, Chipping Norton
We at Right Surveyors Chipping Norton understand how stressful the process of purchasing a new house or investing in a new commercial property can be. It is for this reason that we believe finding a suitable, competent, property professional is essential.
We ensure all our services our provided by a qualified chartered surveyor who also becomes your very own property consultant.
Nigel Polton Dip.surv MRICS is our local director and chartered building surveyor and will assist you in any way he can. His experience in the surveying industry and expert knowledge of the Chipping Norton area allow him to carry out the best quality building surveys and give you advice personalised to you, the property and your specific survey requirements.
There are a number of reasons why getting the right survey can benefit you. Not only can the report and its contents be used to negotiate the asking price, it can also assist you with that final decision on whether or not to proceed. We will make certain that the advice we give is always in a clear and concise format so that your property purchasing process runs smoothly.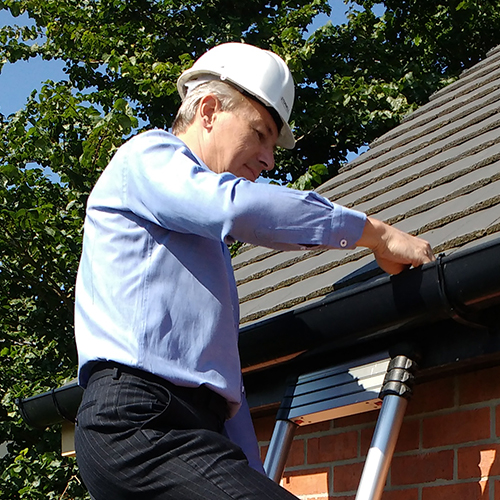 "With over 27 years of experience in both commercial and domestic property, I can carry out a wide range of building surveying duties. That breadth of experience means that, whatever size or age of property you are looking to buy, I can help highlight any potential defects.
"My core focus is residential property, however, I can help oversee new and refurbishment works on commercial and domestic developments, from concept to conclusion."
Property Services and Surveys from a Local Surveyor
Our team provides a wide range of building surveys to suit every property and budget. Using their extensive knowledge of Chipping Norton and vast experience in the property industry they will always provide comprehensive advice that you can trust.